The majority of Alaskan tourists choose the summer months of June, July and August to visit Alaska. I would like to make the case that, with the right winter gear, Alaska is an amazing winter destination.
1. The Northern Lights (photo by our friend, Livio, who enjoys visiting us in the off season).
2. Camping without bugs or bears.
3. Skiing. Although conditions haven't been prime this year, skiing can happen during most of the winter months.
4. Skating. You have to hit this just right: the lakes have frozen solid but it hasn't snowed yet. This year we had just about three weeks of optimal skating conditions, starting in late October.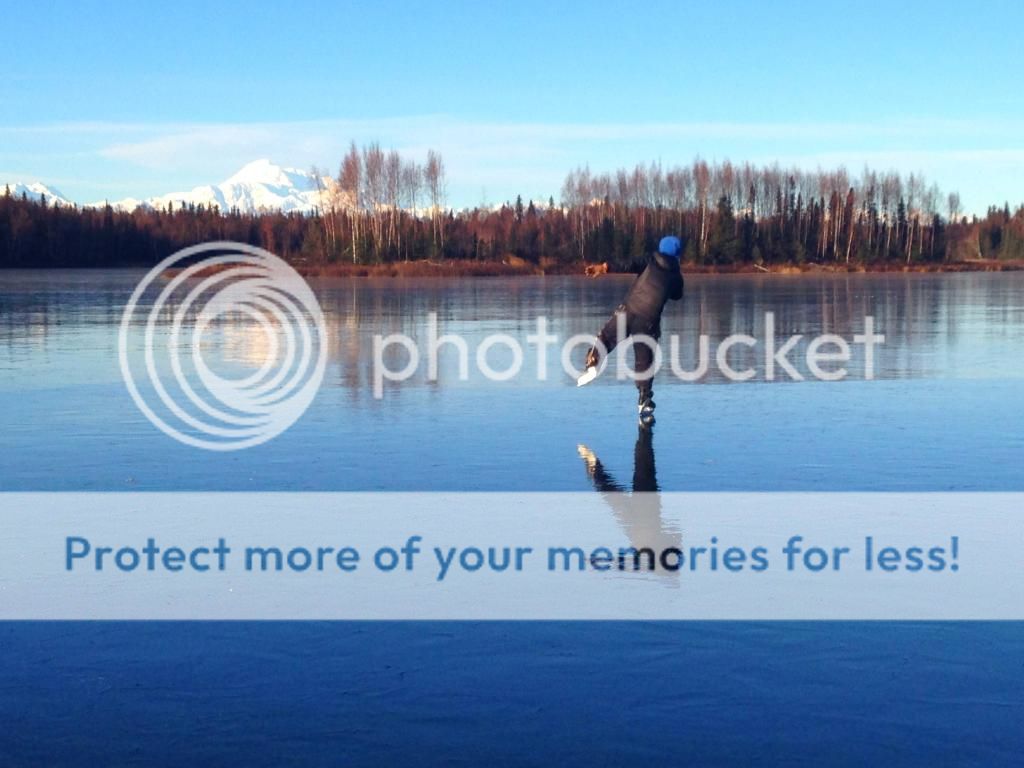 5. Snowshoeing. Essentially hiking in the snow with paddles on your feet.
6. Ice fishing, which basically means....
7. ....sitting around, enjoying the warmth of the sun as it reflects off the snow.


8. Empty highways. Anyone who has driven the handful of Alaska's highways in the summer knows the frustration of slow-moving, RV clogged roads. This is not the case in the winter.
9. Off season prices. We recently stayed in the
Captain Cook Hotel
(an old hotel, but filled with character) for $105 a night, when summer rates are as high as $350!
Photo courtesy of the Captain Cook
10. Hibernating. Alaskan winters are all about catching up on the sleep you missed during the summer. The darkness is conducive to lots of relaxation: reading by the fire, movie watching, wearing sweat pants, napping.
I hope to see you in Alaska soon!